The Tours
The Cave
Explorer
Take a guided tour into the mighty Víðgelmir lava tube with the aid of our easy-access walkway, and state of the art feature lighting. This is a trip that the whole family can enjoy.
Caves are often dark, tight and uninviting places; however this is not the case on The Cave Explorer tour!
What used to be slow travelled, rugged terrain is now easy and enjoyable. Thanks to our signature walkway caving just became family friendly. Leading from one great hall to the next the path is slightly lit revealing the magical underworld.
The stunning beauty of Víðgelmir lava cave lies within the amazing colours and rock formations that used to hide in the dark – not anymore! With feature lighting at selected locations this impressive cave can now be enjoyed in all its glory.
Join our experienced guides and learn about the unique geology and impressive history at Víðgelmir. The Cave Explorer tour offers the very best of caving, the ease, the light and the dark!
Tour Duration: 1.5 Hrs.
Difficulty: 1/5
Includes: Helmet and headlight.
Excludes: Personal clothing and gear.
Things to keep in mind before you book or join our tours.
– Temperature inside the cave is low. We recommend all guests bring warm clothes.
– We ask parents travelling with small children to stay at the back of the group and skip the last stop of the tour.
*Guests are required to show up 10-15 min before tour departs.
*Pick up available if booked separately from Húsafell ONLY
*Gloves and hat are recommended
*Guest with children under the age of 6 will have to comply with guidelines set by the cave. This includes location of party during tour and possible turn around before final stop of the tour.
For more information, email info@thecave.is or visit our contact page.
If you are having problems with booking a tour, please try a different web browser.
Got a Promo Code? Use it during the checkout.
Do you also need a pick up from Husafell?
We offer a shuttle from Húsafell Bistro to The Cave and back again. Booked separately here below.
The pick up is at Húsafell Bistro. Shuttle departs 30min before the cave tour is scheduled to start.
You might also be interested in:
From Husafell
Into the Glacier
Step into a glacier's heart by visiting the man-made ice cave in Langjökull Glacier. Walking inside Iceland's second largest glacier is truly a once in a lifetime opportunity and an experience you shouldn't miss.
Travel Style:
Active
Service Level:
Standard
Trip Type:
Small Group
Other Tours: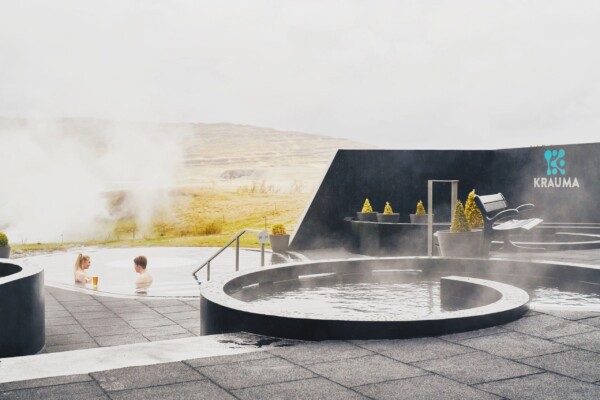 Krauma
Natural Baths
Krauma is a natural geothermal baths & spa at Deildartunguhver, Europe's most powerful hot spring.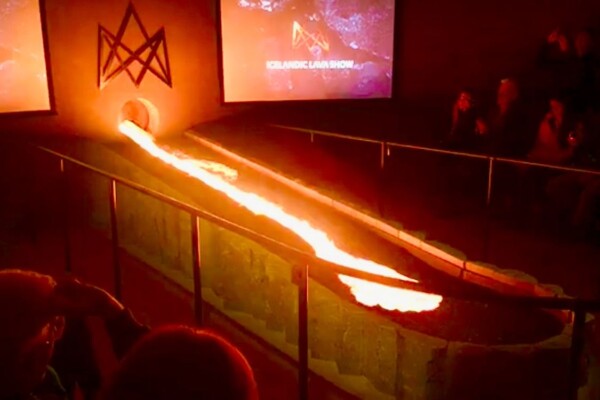 The Lava Show
A Lava Experience
Want to experience real flowing lava (yes real lava!) up close in a safe environment? Than this is the tour!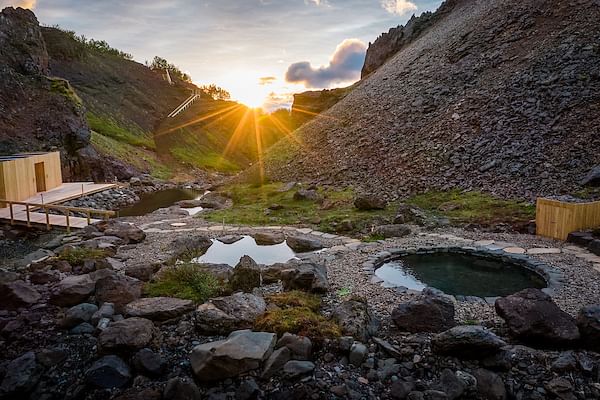 Husafell
Canyon Baths
The Húsafell Canyon Baths provide a wonderfully solitary and remote setting to enjoy the splendor of the highlands.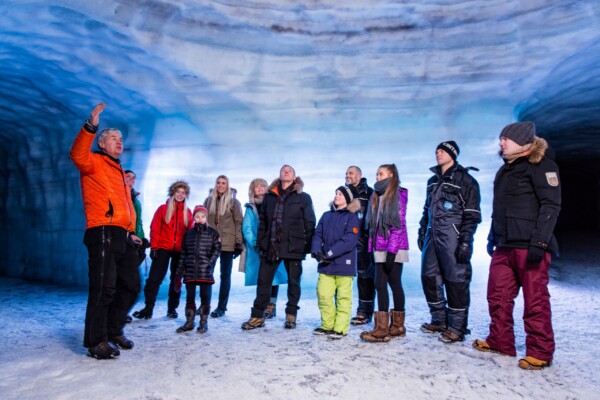 Into the Glacier
Klaki Base Camp
Come join us for an unbelievable adventure that will lead you to the untouched beauty and raw nature of Langjökull.